America's Greatest Financial Threat?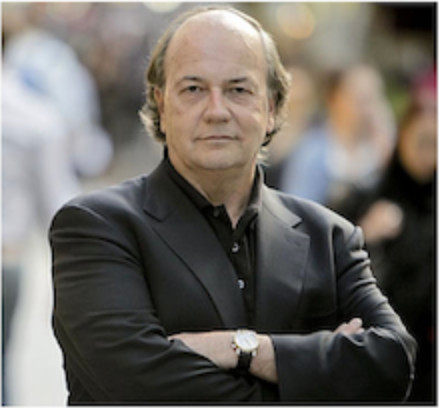 Hi, Jim Rickards here.
And this Monday, March 20th at 2:00 PM ET I will be going live with emergency summit.
A summit where I'll be detailing what I believe to be the biggest threat to our financial system the last few decades.
I've even set up a private drop box where you can see my latest research as this crisis unfolds.
Because while the mainstream would have you believe that the banking crisis, inflation or the massive layoffs taking place at Facebook are the biggest threats to your wealth
There is something much bigger brewing under the surface.
And everything you've seen so far from the failure of Silicon Valley Bank…
To the panic beginning to take hold of wall street…
Is just the ice beginning to crack under the feet of our economy.
And soon, within days, we are heading for a massive plunge.
One that could send the Dow plummeting 30…40…or even 60% as this all plays out.
In fact, I'm calling it the "Last Drop" because once this crisis hits…
The markets will enter an unstoppable downturn…
A crash so massive it could send us careening into an economic "dark age" for the American economy…and a new lost decade for U.S. stocks.
Now I know that may be hard to believe, and I don't make this prediction lightly.
People like Mark Spitznagel, one of the founders of the Nassim Taleb Advised Universa Fund.

Top strategists at Morgan Stanley…

And even Michael Burry the Big Short investor who made millions betting against the 2008 housing bubble just sent out a one word tweet that said "Sell":

So if you're worried about the future of the market, and you don't believe that the worst of this crisis is over.
Then you'll want to attend my event this Monday at 2:00 PM ET
But how can I be so sure?
Why am I willing to put my reputation on the line by going LIVE with this emergency Last Drop Summit?
It all has to do with a strange pattern in the market that has preceded nearly every major financial crash going all the way back
to 1919.
You see, while headlines across the country right now are focused on Silicon Valley Bank, or the bailout that followed…
There's a much bigger crisis brewing deep at the heart of America's financial system.
You see, it all has to do with a strange pattern.
One that's occurred before every major crisis in history.
It appeared in the Japanese stock exchange in the 1990's…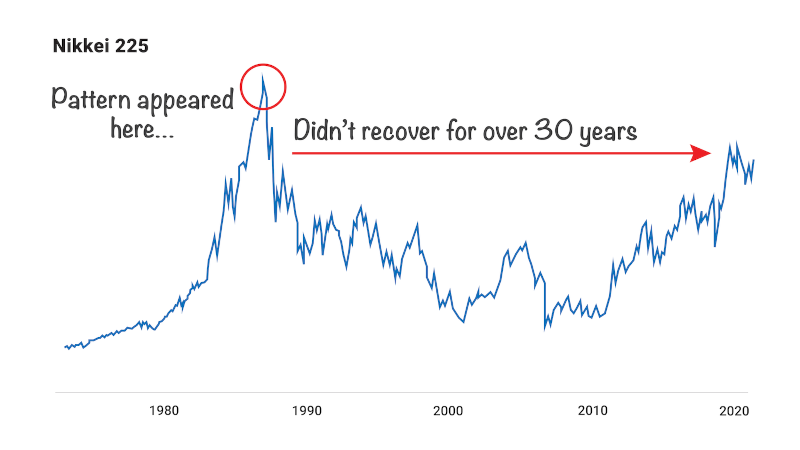 Just before the Nikkei fell nearly 79% and didn't recover for nearly 30 years.
It appeared before the stagflationary crash in the 1960's and 70's: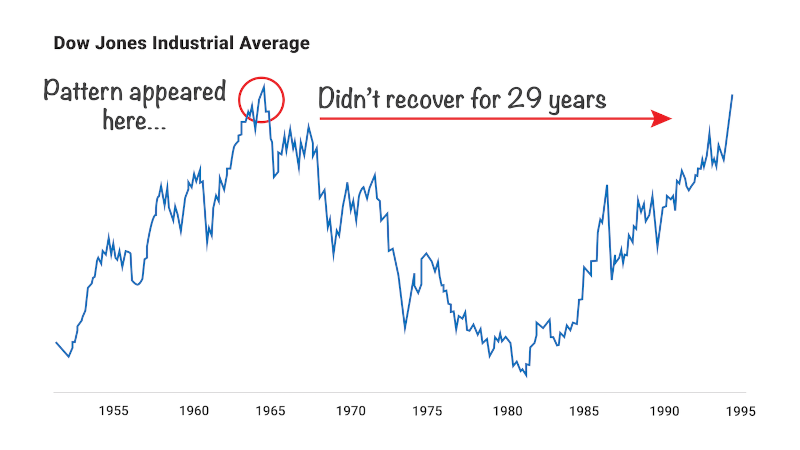 Just before the Dow Jones fell by nearly 64% and didn't recover for nearly 29 years.
It appeared just again in 2000.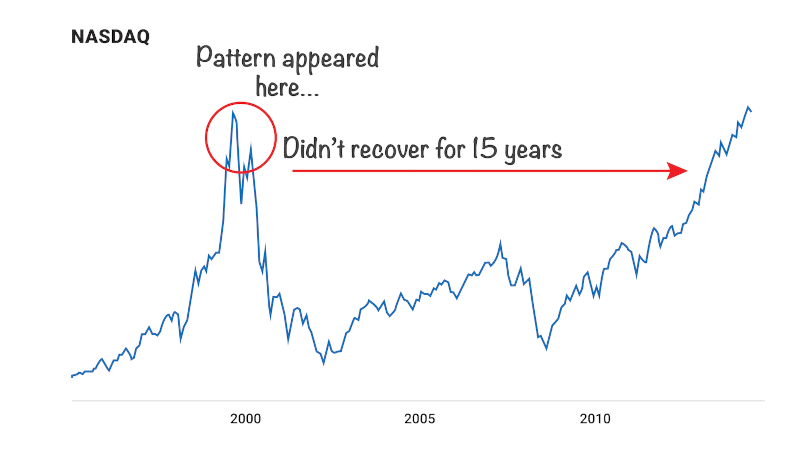 And According My Research This Pattern Is Set To Advance Again On Wednesday March 22nd At Exactly
2:00 PM ET.
And once it does, we could see the markets enter an unstoppable downturn…one they won't recover from for decades
That's why I'm going live on Monday, March 20th at exactly 2:00 PM — just 48 hours before this pattern is set to advance again.
To give you all the details on what comes next for America, and spell out in simple terms what you need to do to prepare..
Look, not only have I been consistently warning my readers of a massive banking crisis set to hit the markets for almost a year.
But just two days before the collapse of Silicon Valley Bank, I sent out an email to my readers warning them a "New Bank Run Was Already Underway".
And the wealthy individuals were already pulling their cash out of the bank.
I even brought in an expert to show them how to open special account to help them avoid the coming carnage.
And ever since I started warning of a market crash early last year.
The markets have fallen further and further.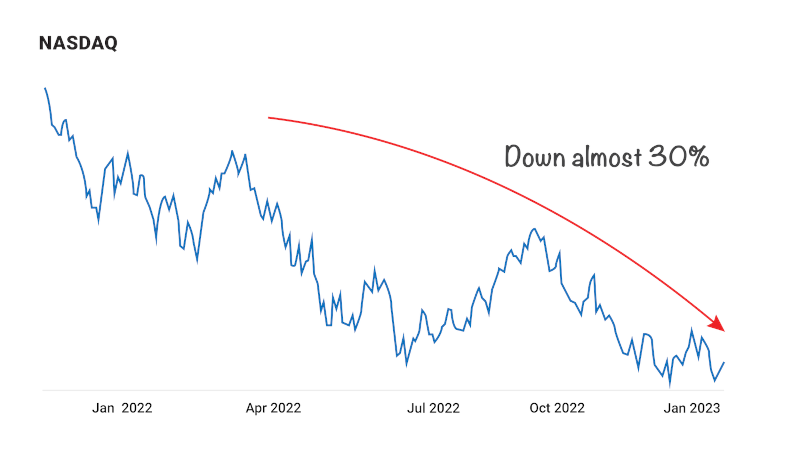 With some indexes still down almost 30% since the end of 2021.
Now I'm not saying this to brag…
But to let you know that what comes next could be the biggest drop on them all.
A final "Last Drop" in stocks before we see the Dow fall 30…40…even 60% and not recover for decades.
That's why you cannot afford to miss my message this Monday, March 20th at exactly 2:00 PM.
We're calling it

"The Last Drop Summit"
And it's the only place I'll be covering all the details as this event plays out.
I'll even had my team set up a private drop box so I can upload files to you instantly as this crisis unfolds over the coming days..
I'll detail things like:
Exactly why I believe the markets are set to start crashing at 2 pm on Wednesday
Why this story is MUCH bigger than the downfall of a small regional bank like Silicon Valley AND could have a much more severe impact to millions of Americans.
What you need to do to protect you and your family's wealth.
How professional traders have leveraged market crashes like this to make huge 10,000% returns.
The unique way that Jim has found that allows even everyday investors to take advantage, one that has given people the chance to take home profits of as high as 1,295%...1,620%...and even 2,650% in the years that the markets crashed.
A trade recommendation that could 10X or more in just weeks or months during a market crash, absolutely free.
You can get access to all of that by entering your email below.
You can get access to his latest research via a special drop box website by entering your
email below.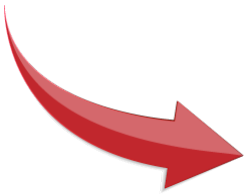 Submitting your email address above automatically registers you for The Last Drop Summit, but does not obligate you in any way to attend the event. By reserving your spot, you will receive event updates. We will not share your email address with anyone. And you can opt out at any time. Privacy Policy.
Warning: Due to the extreme and controversial nature of this event, a waiver acknowledgement will be requested on the next page for all attendees.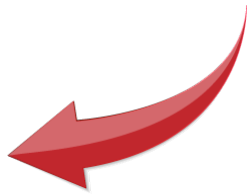 Look, you and I both know that there has been something deeply wrong with the financial markets for years now…
And it was only a matter of time before the hammer finally dropped.
Now is not the time to delay or get distracted with stories you are hearing on the news.
Your financial future could depend on it.
That's why it's crucial that you enter your email below and get access to my private drop box for this event.…
I'll be uploading briefings daily, and you'll be one of the few Americans who are ready once this crisis hits.
You can get access to his latest research via a special drop box website by entering your
email below.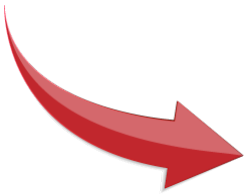 Submitting your email address above automatically registers you for The Last Drop Summit, but does not obligate you in any way to attend the event. By reserving your spot, you will receive event updates. We will not share your email address with anyone. And you can opt out at any time. Privacy Policy.
Warning: Due to the extreme and controversial nature of this event, a waiver acknowledgement will be requested on the next page for all attendees.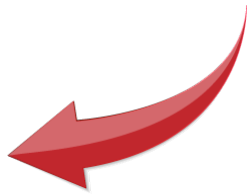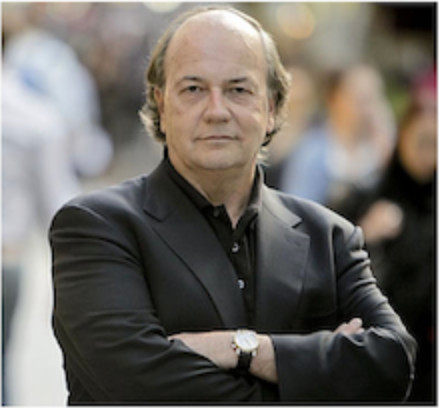 What: Former advisor to the CIA and Pentagon, Jim Rickards, is issuing real-time updates in a private drop box on a massive crisis unfolding in the financial system. If you thought the worst of the Silicon Valley Bank crisis was over…You need to see this.
When: He plans on delivering his message live during an emergency summit on Monday, March 20th at 2:00 PM ET but because of the urgent nature of this situation real-time daily updates are being posted on a private drop box as we speak.
Where: Online via mobile or desktop.
Who: Leading macroeconomist and former intelligence advisor Jim Rickards (Interview to be hosted by Doug Hill).
You can get access to his latest research via a special drop box website by entering your
email below.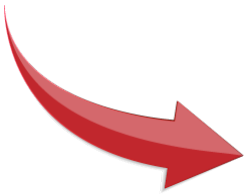 Submitting your email address above automatically registers you for The Last Drop Summit, but does not obligate you in any way to attend the event. By reserving your spot, you will receive event updates. We will not share your email address with anyone. And you can opt out at any time. Privacy Policy.
Warning: Due to the extreme and controversial nature of this event, a waiver acknowledgement will be requested on the next page for all attendees.